Description
One big world. Many lenses to capture it.
With over 80 lenses, Canon has one of the largest ranges available to suit your style of photography—from travel to macro, we'll help you capture your world.
Wide Angle Lenses
Share more of what you see and deliver the most stunning landscape images by exploring Canon's range of wide angle lenses for your DSLR camera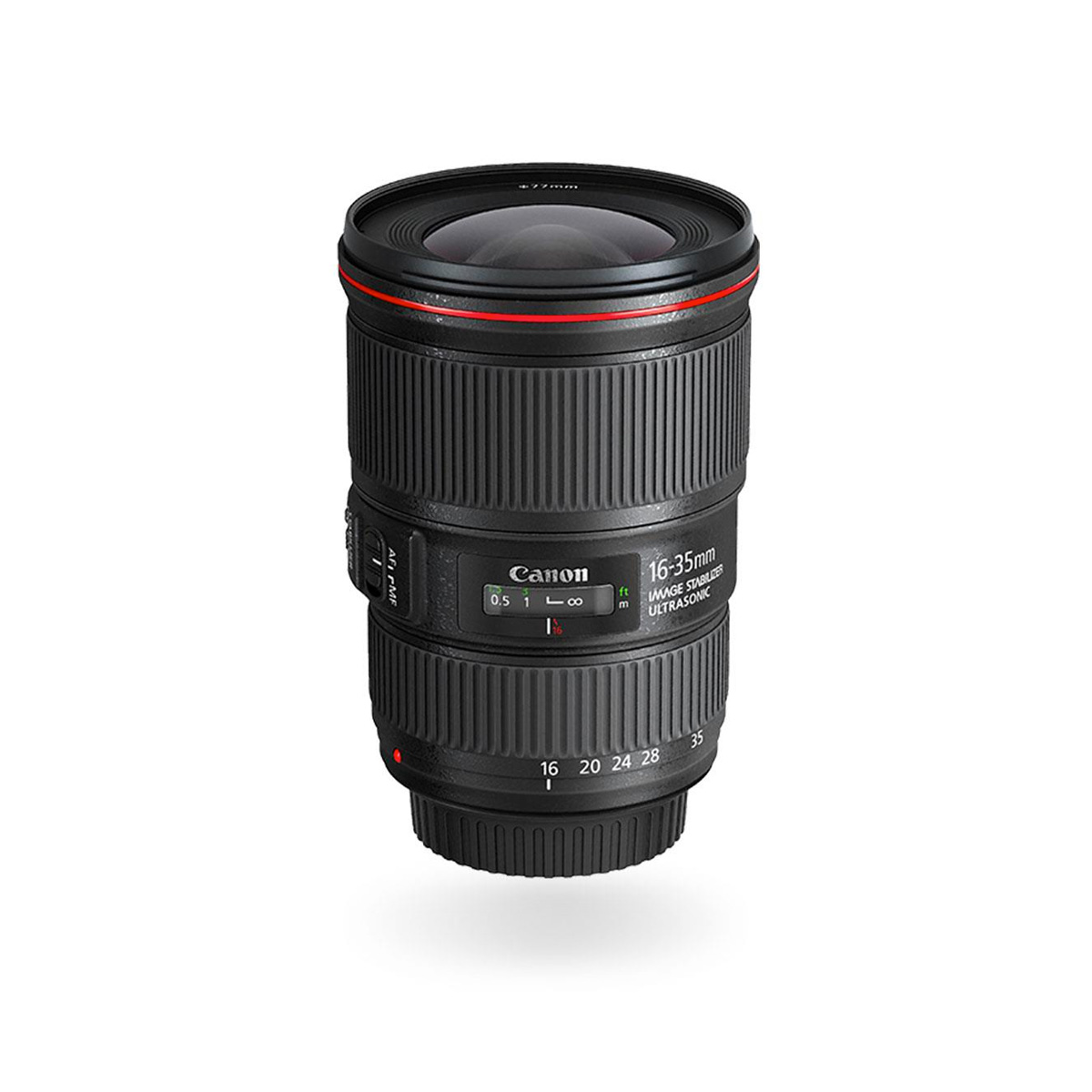 Telephoto Lenses
Choose a telephoto lens from the premium Canon range to capture sports and wildlife with ease. You'll get up close to the action without compromising on quality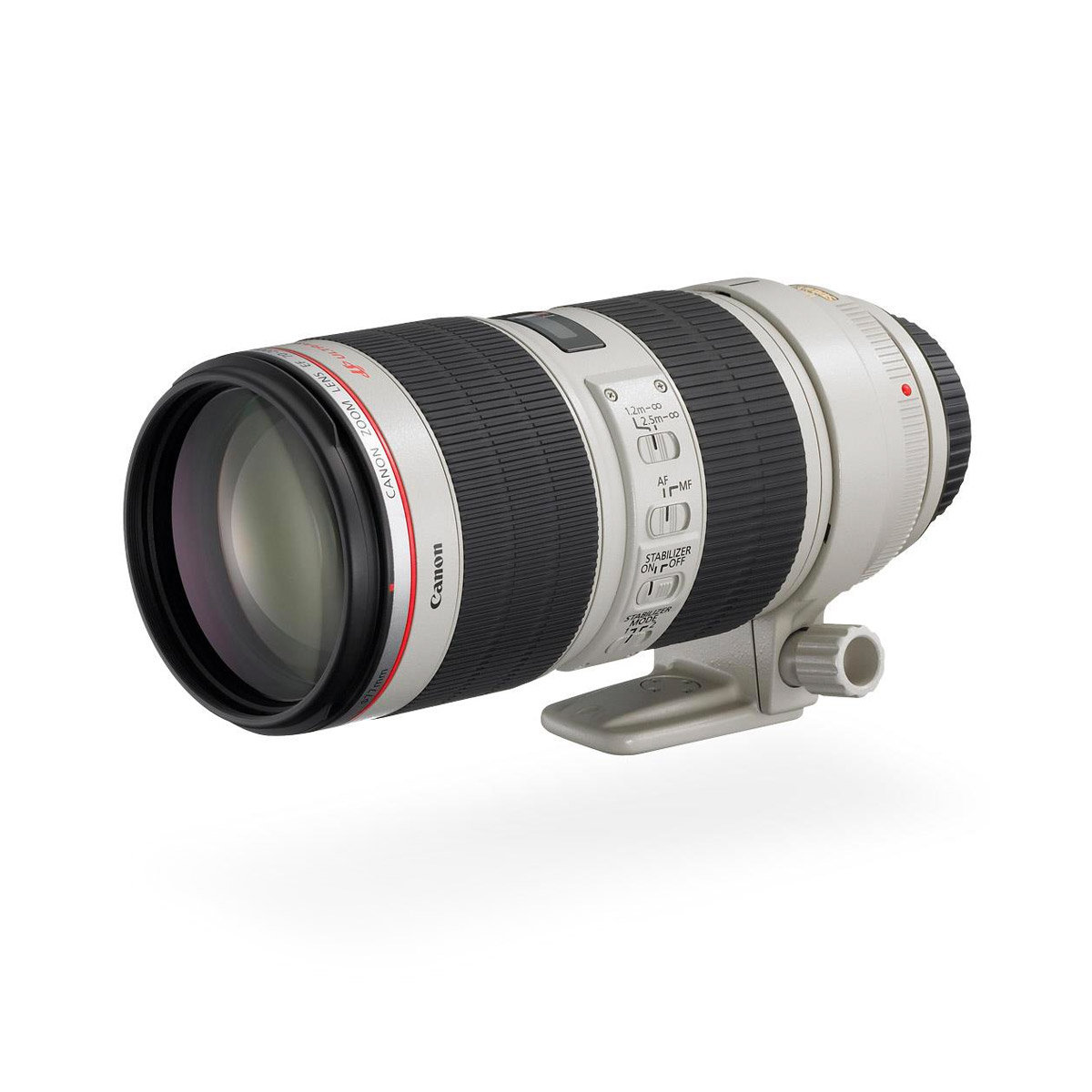 Prime Lenses
Pick a prime lens from the range. You'll experience the fastest speed, advanced optics and quality to make your images and portraits the best they can be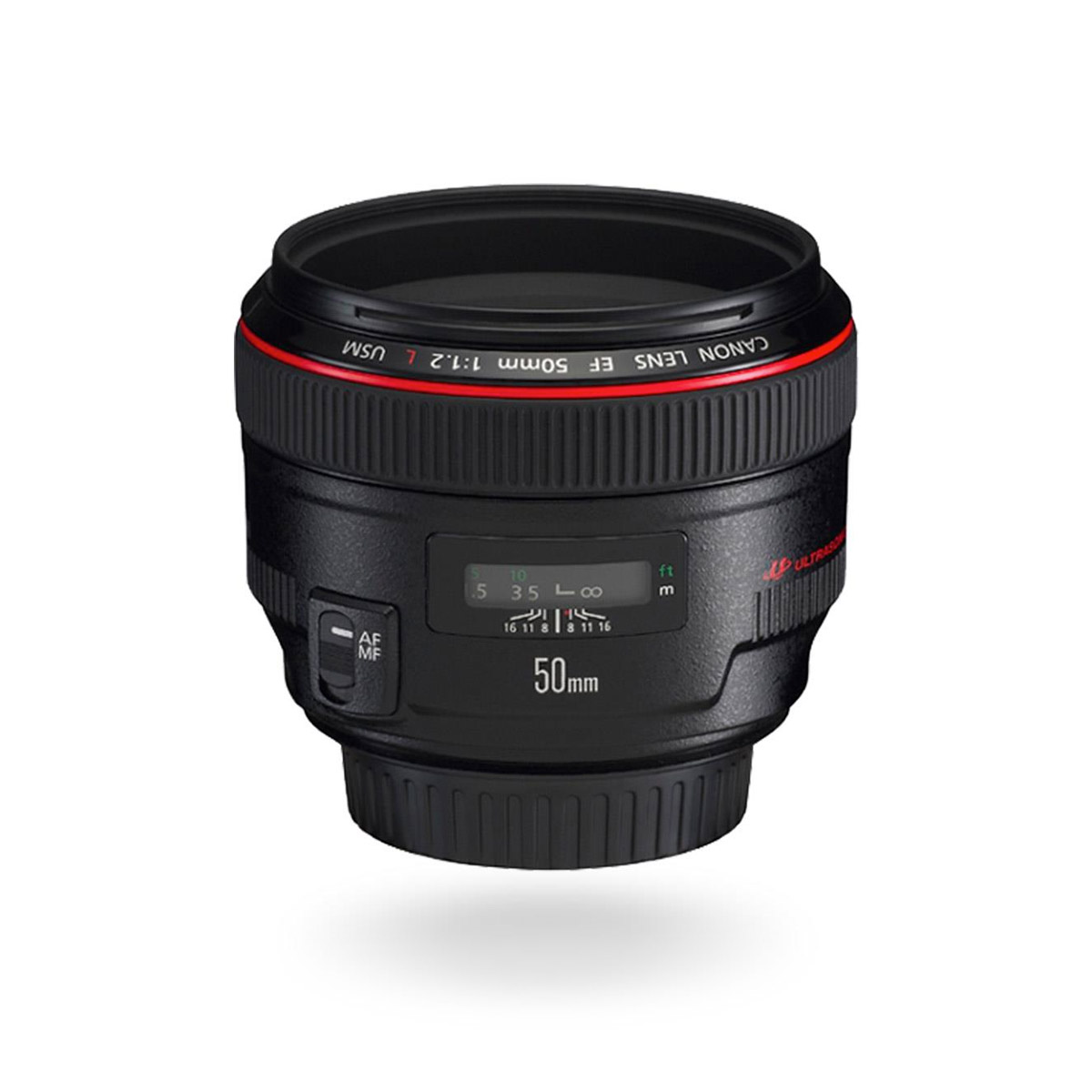 Fisheye Lenses
Discover Canon's fisheye lenses. Experiment with unique angles as you discover the creative options available with a fisheye lens.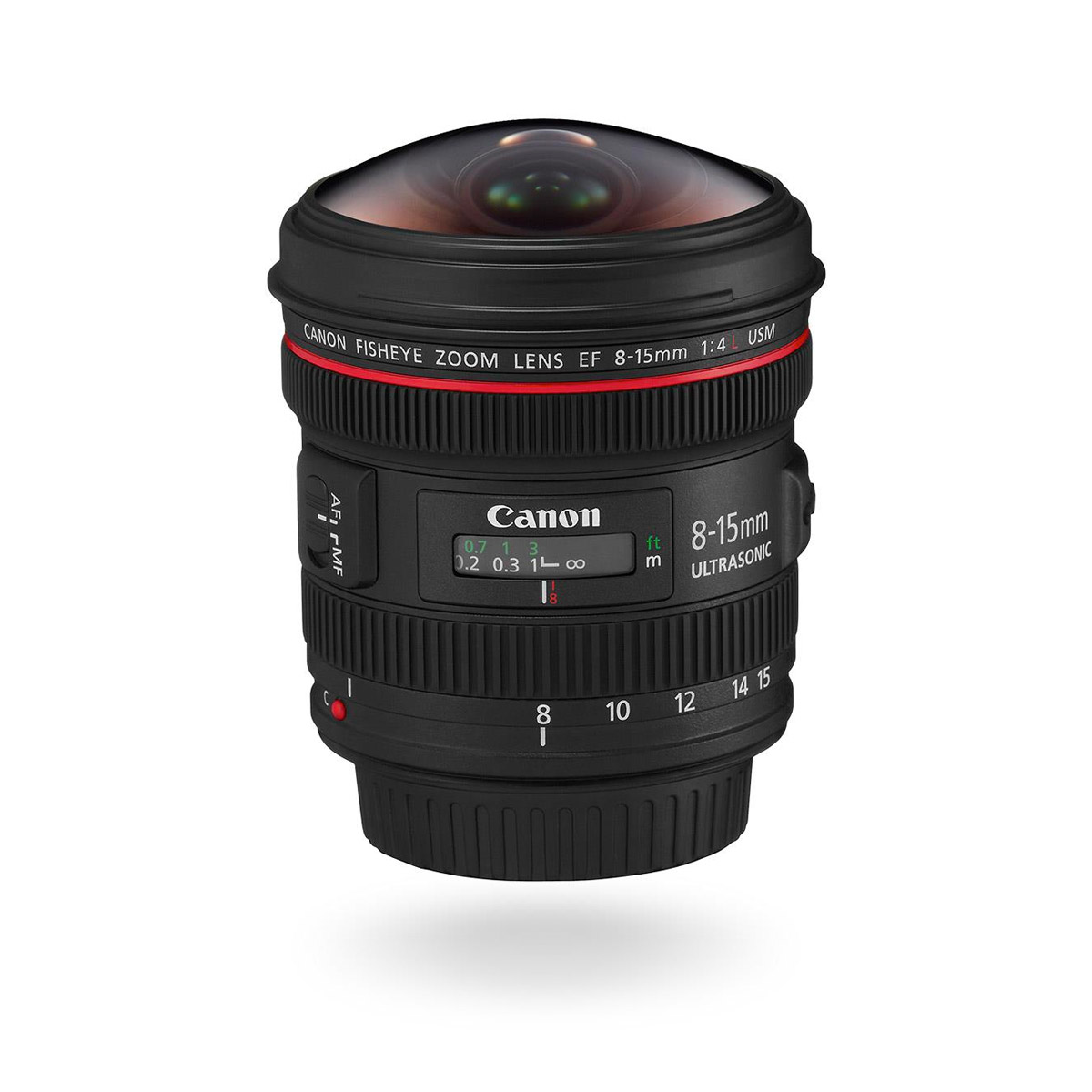 Macro Lenses
Discover the perfect lens for your macro photography. Show your world in macro with ease and bring even the tiniest of subjects to life size.
Standard Zoom Lenses
With these versatile lenses, you'll enjoy a wide range of applications, including landscape, travel, portrait with the convenience of a single lens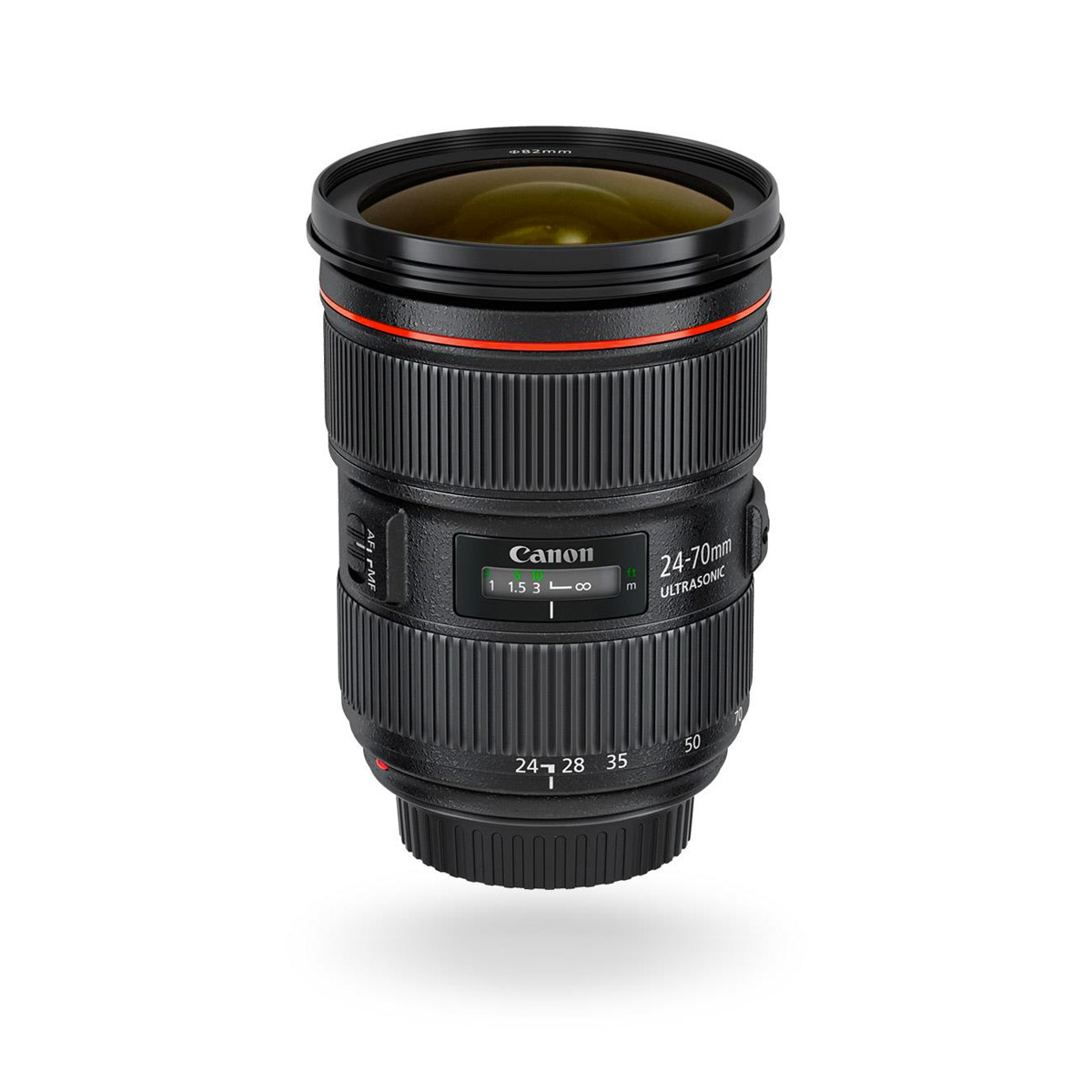 Cinema Lenses
Bring true cinema quality to your work with Canon's range of Cinema EOS cameras. You'll experience the renowned technology of Canon CMOS sensors, image processors and EF lens compatibilities for world-class optical performance.
Broadcast Lenses
Unrivalled performance, supporting latest 4K HDR broadcast requirements and wide lens selection from studio, field and eng lenses perfect for HDTV, documentaries and movie productions.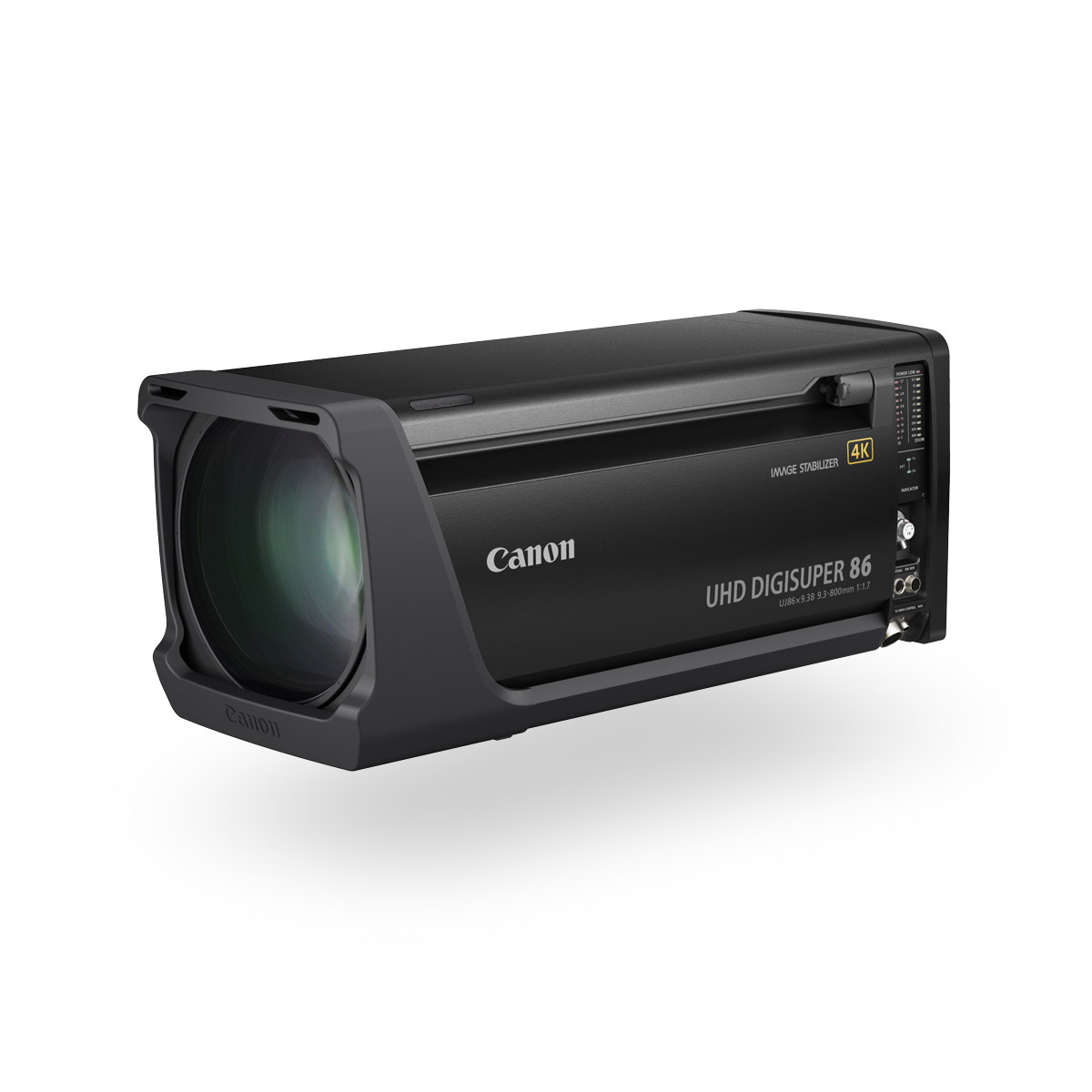 Tilt-Shift Lenses
Unlock your creativity and see a new photographic perspective that only a tilt-shift lens provides.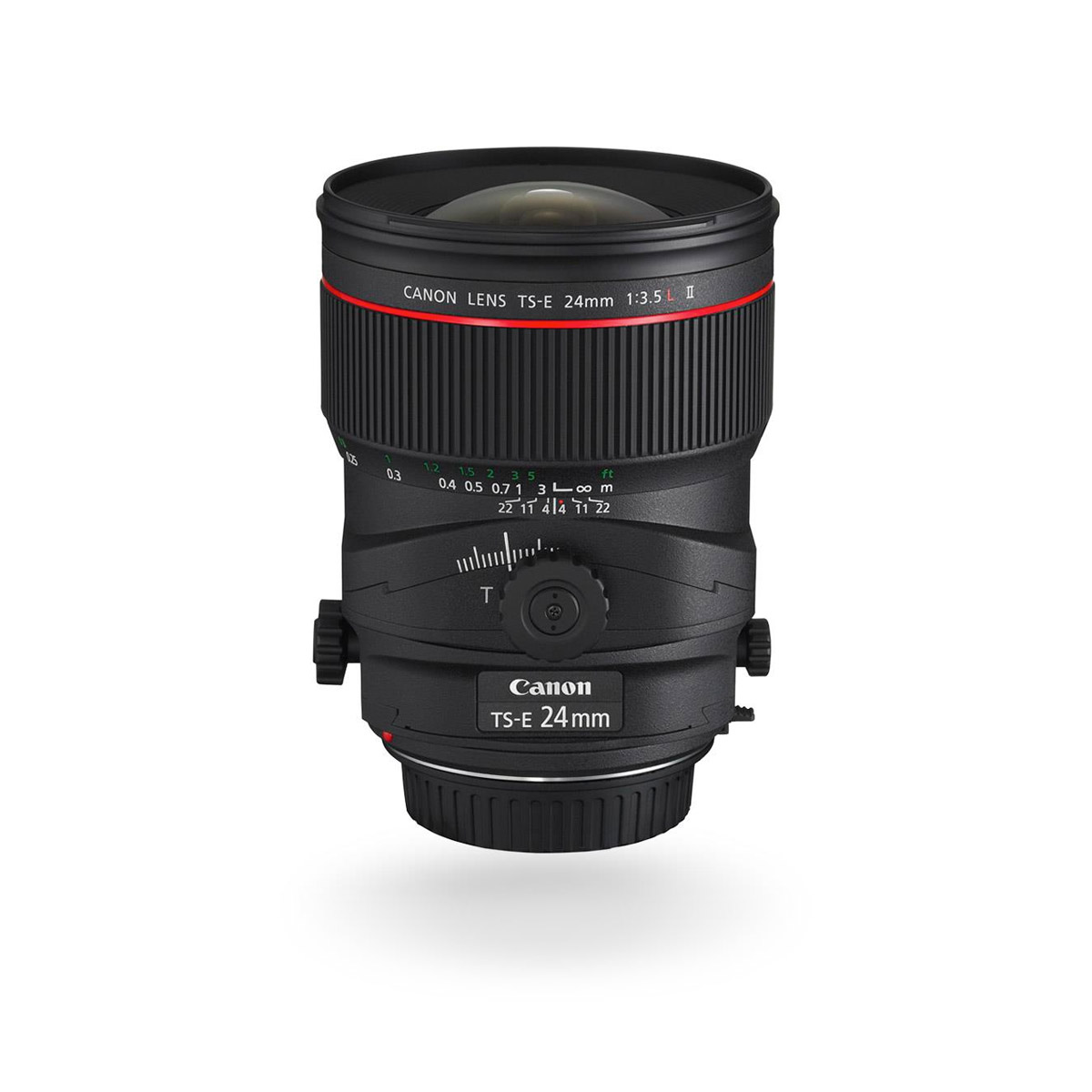 Lens Extenders
Enjoy more zoom on your existing lenses by choosing a Canon extender lens to add to your kit.