Description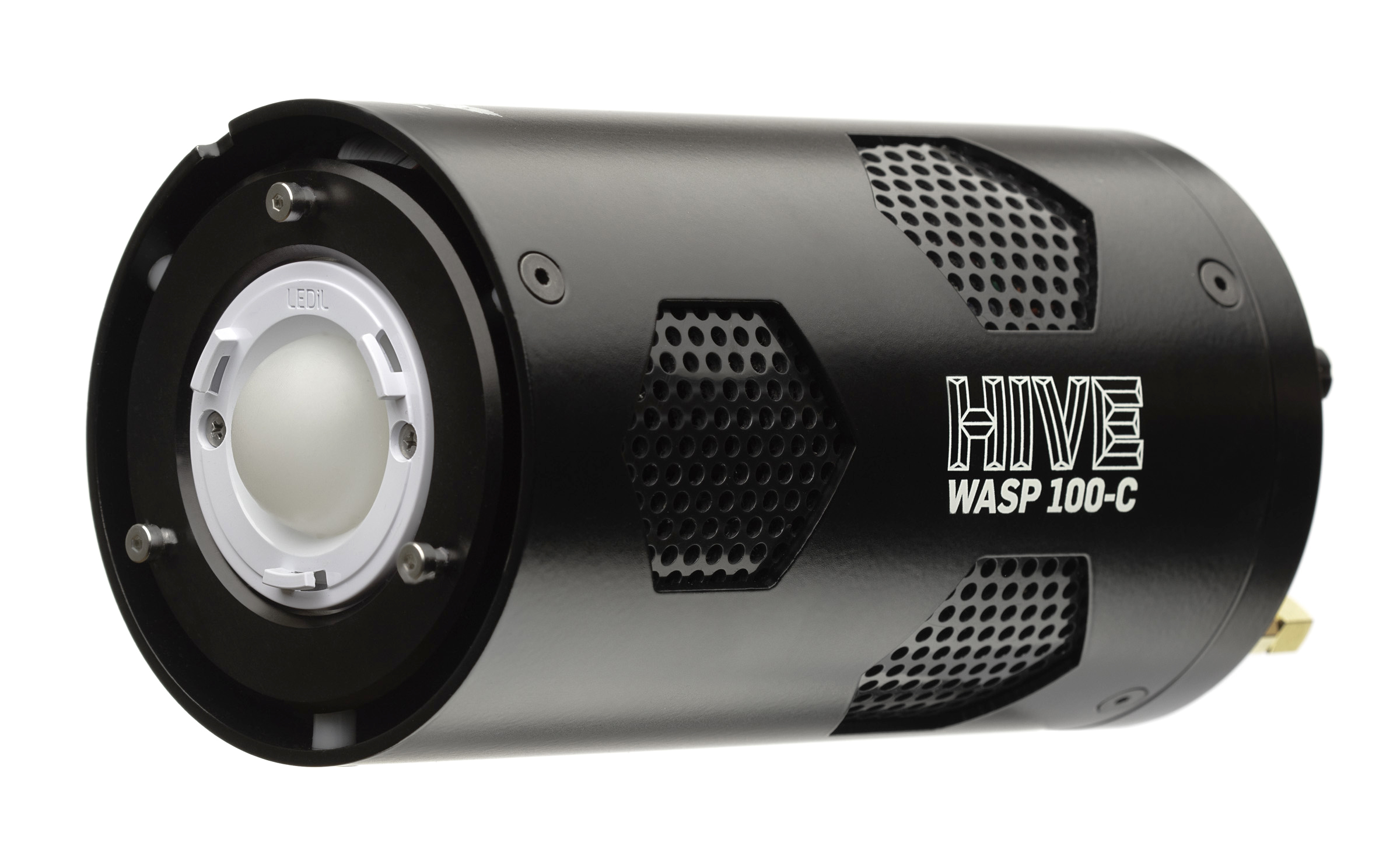 The Wasp 100-C is the Swiss-Army-Knife of entertainment lighting.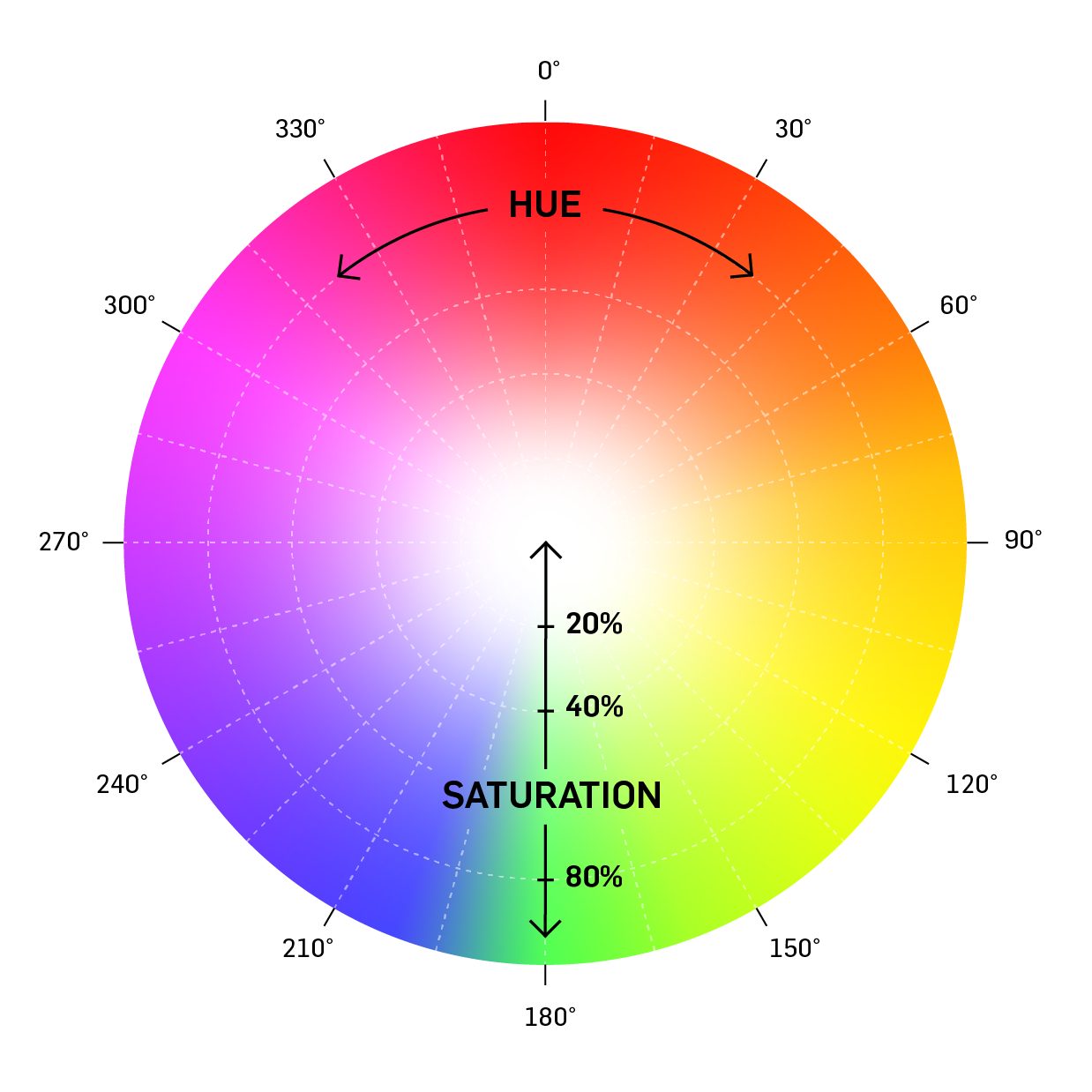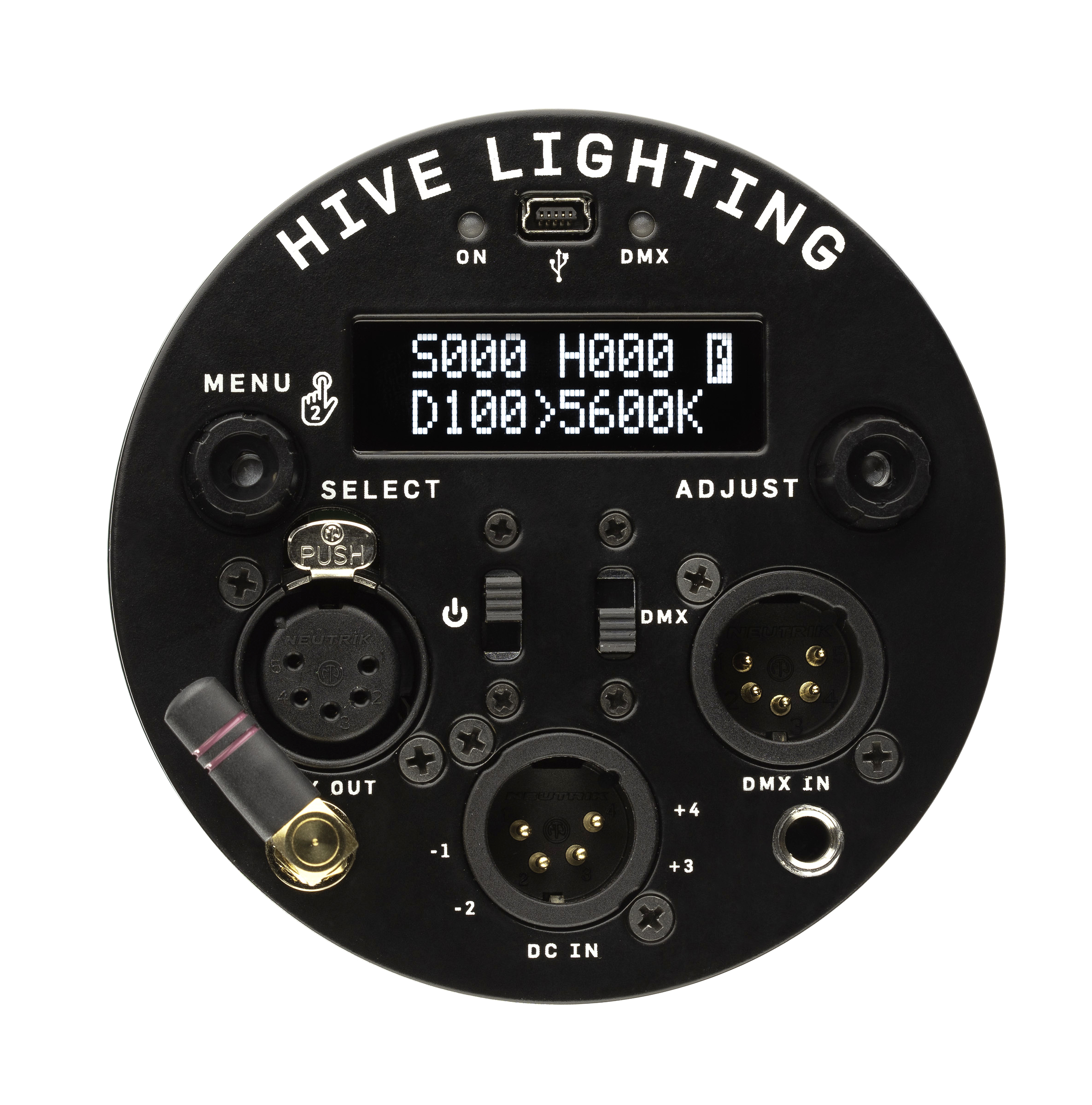 Only using 75 watts to produce Light output comparable to a 400-750 watt incandescent, The 100-C can run off a battery or universal wall power, weighs just 2.5 lbs, and is compatible with hundreds of accessories.
---
With our Wasp 100-C™, you can:
Play with color. Full hue and saturation controls give you the ultimate ability to create an immersive lighting experience with infinite color combinations.
Leverage white light controls. Thanks to our white light controls, you can easily adjust lighting from warm candlelight to cool daylight to support productions in any location or at any time of day.
Accessorize. Our light has a 180 degree spread and is compatible with the accessories to shape light any way you want. Use light modifying accessories to customize your lighting for different on screen talent, subjects and locations.  Create a theatrical spotlight or a soft beauty light, a lantern light or a powerful flood
—the only limit is your imagination.
Be in control. Control the saturation, hue and color of the light through professional DMX boards, a simple interface on the light itself or via your smartphone app. It's that easy!
Not only is our Wasp 100-C™ an environmentally-friendly lighting product, but it is also a practical and affordable solution that offers the highest color quality and highest output LED for all levels of production.
Our vision is to bring top quality, high-output, energy efficient, and affordable lights to the creative world.
WASP 100-C™ FEATURES:
Omni-Color LED

75W draw

400-750W Incandescent Equivalent

Up to 98 CRI / 97 TLCI

360° Hue Control

0 – 100% Dimming Control

0 – 100% Saturation Control

1,650K – 8,000K Color Temperature

Manual, Wired and Wireless DMX, and Smartphone control

100 – 240 V AC input via Universal Wall/Battery

12 – 20 V DC input via XLR

7" / 177mm Length

4" / 100mm Diameter

2.3 lbs. / 1.1 kg. Weight
INFINITE ACCESSORIES:
Hive's LED bodies are designed with flexibility in mind. Our 100mm diameter body accepts all Profoto® accessories and Profoto® adapters for light modifiers from companies like Elinchrom®, Westcott®, and Chimera®.
Hive's Par and Super Spot Reflectors increase output and allow the mounting of common accessories (5" and 9.5" respectively) including speed rings, barn doors, and lenses from a variety of suppliers. Adjustable Fresnels and Leko attachments are also available.